Company Name
Contact Info
Location

BAYKAL MAKİNA SAN. VE TİC. A. Ş.

Işık Tepe Mahallesi Lacivert Cad. 1/A 16140 Işık Tepe Organize Sanayi Bölgesi / Nilüfer / BURSA / TÜRKİYE

Hall: 1

Stand: 102

Product Groups

Metal Sheet Processing Machines
Plasma Cutting Machines
Sheet Metal Processing Machines
Sheet Metal Processing Technology
Company Info

Products

Represented Companies

Company Brands
From Past to Future With a foundation history going back to the early 1950s, Baykal today is placed as a leading manufacturer and global supplier of sheet metal working machinery specializing in the production of press brakes, shears, notchers, punching machines, laser cutting systems, plasma cutting machines, and Vertical Machining Centers. For its manufacturing operations, Baykal utilizes three factories which together combine a production area of 70,000 square meters, making it one of Europe s largest facilities for sheet metalworking and fabricating machinery. The total workforce at Baykal is currently numbered at 650 employees and is composed of highly trained and qualified machine operators and assembly technicians supported by a staff of 80 engineers. All the machines offered by Baykal are designed, manufactured, assembled, and finished wholly at Baykal s purpose-built plants in a CAD environment with extensive use of CNC machining and modern workshop equipment. Baykal company is accredited for the ISO 9001 Certification issued by the German TÜV NORD institution. Also, since 1995, Baykal has been building machines in conformity with the European CE regulations for safety, being the first Turkish machine-tool manufacturer certified eligible to bear the CE Mark on its products. In addition, all Baykal products are manufactured with the TSE and TSEK quality certificates issued by the Turkish Standards Institution. Since the last 40 years, Baykal has progressed to become a major exporter of sheet metal working machines to the world markets with customers located in all the machine-tool consuming countries of the global geography from the Americas to Australasia. Baykal is currently represented in over 100 countries worldwide through appointed dealers. In the base market of Turkey, Baykal sheet metal working machines have traditionally commanded a leading market share thanks to the company s pioneering role in the development of Turkey s machine industry and its never-lessening emphasis on quality and service. Here, with a long engineering experience behind it, Baykal wishes to present itself as a quality-conscious, professional machine-building company serving the industry.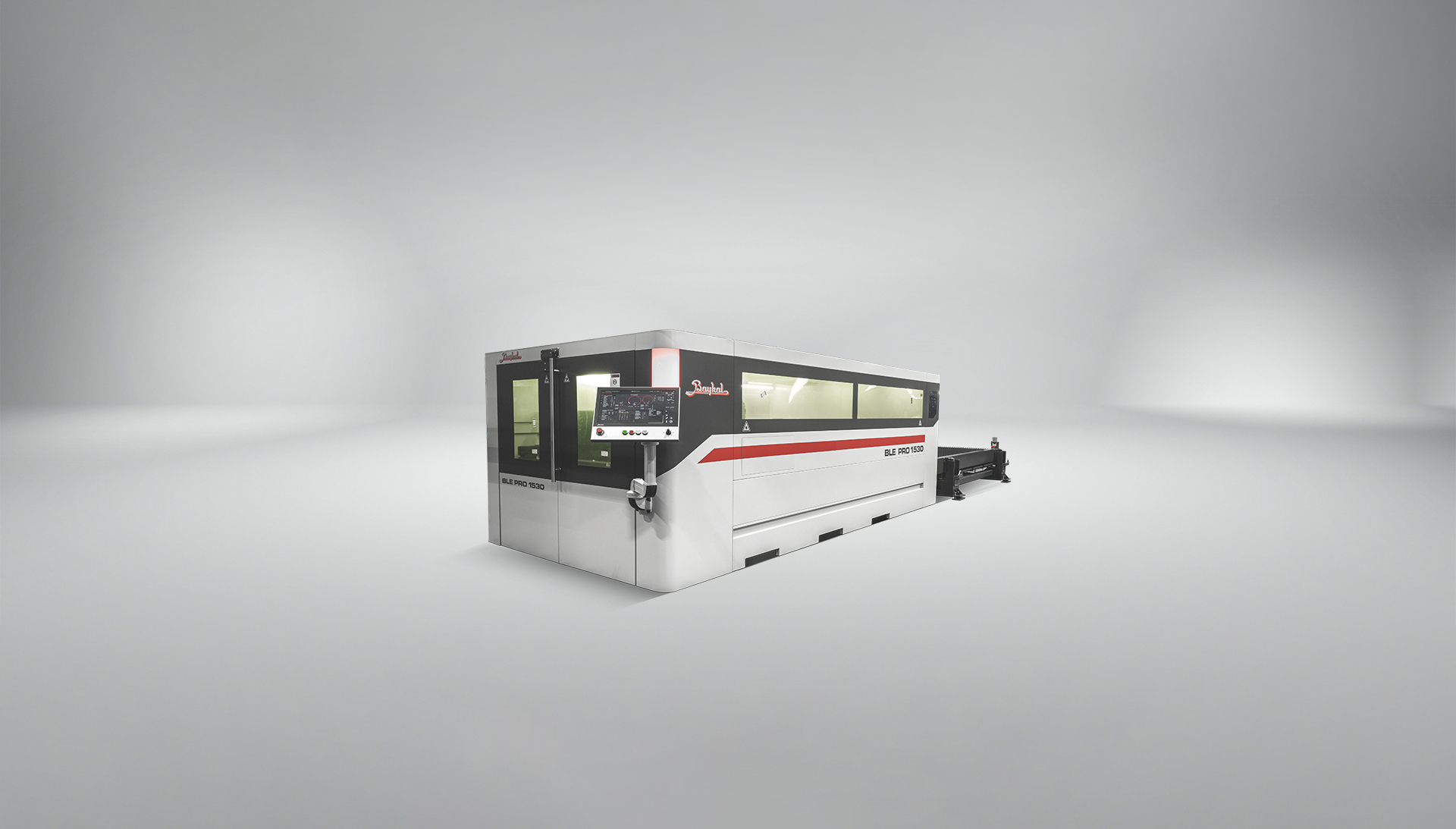 PRODUCT DESCRIPTION:
Compact and flexible set-up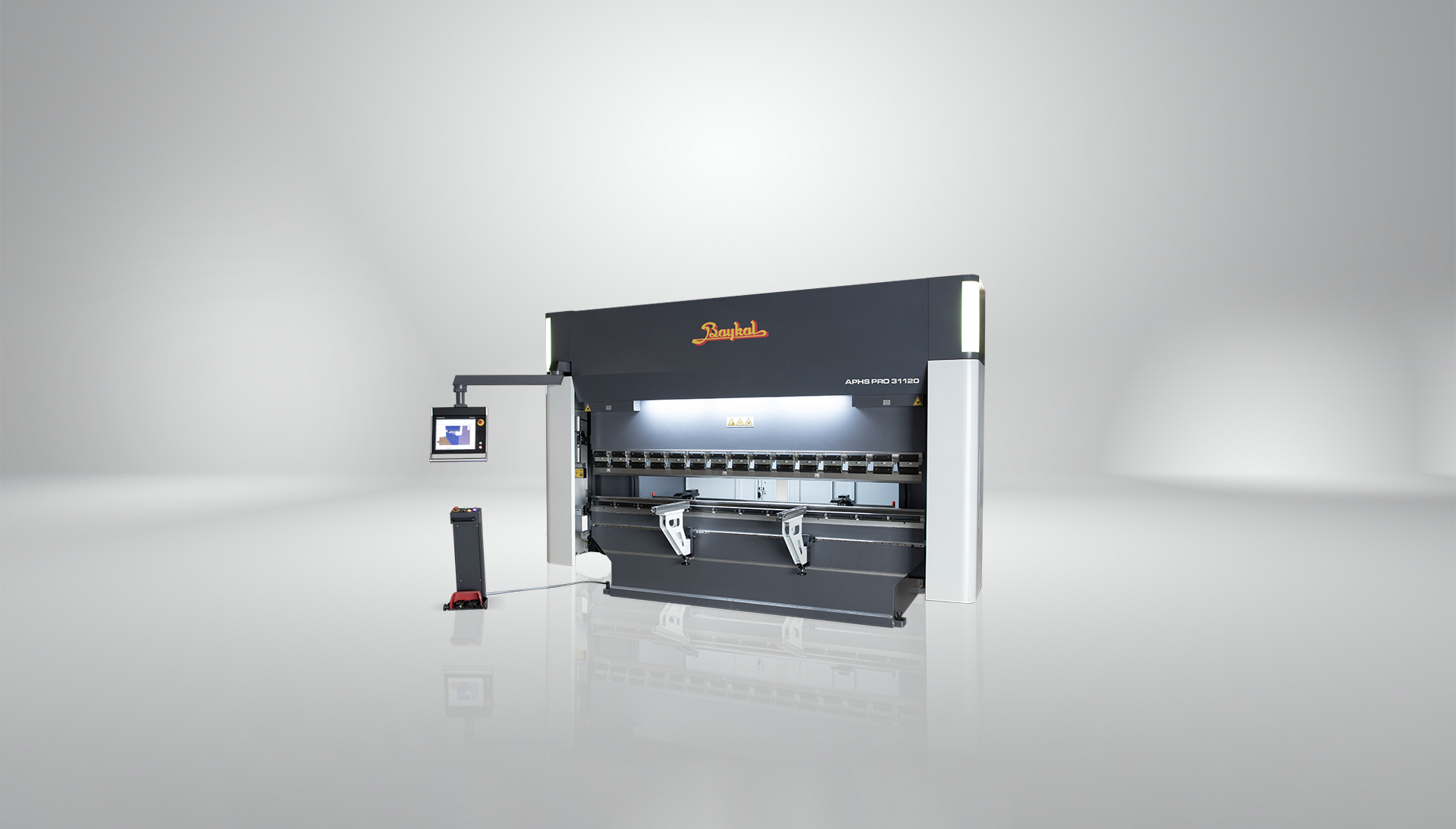 PRODUCT DESCRIPTION:
The robust and reliable solution for high-quality bending results in all sheet thicknesses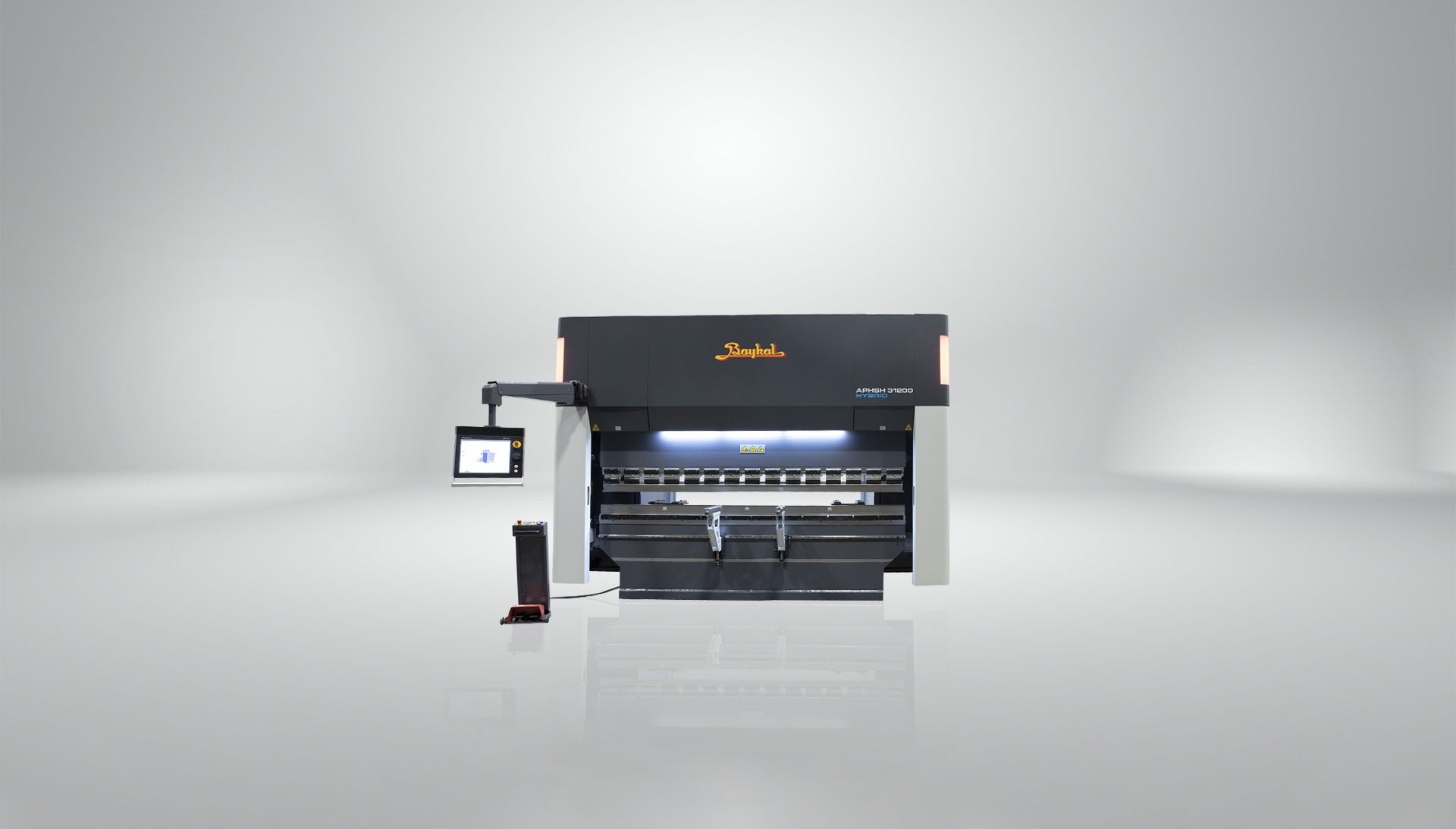 PRODUCT DESCRIPTION:
High output with top quality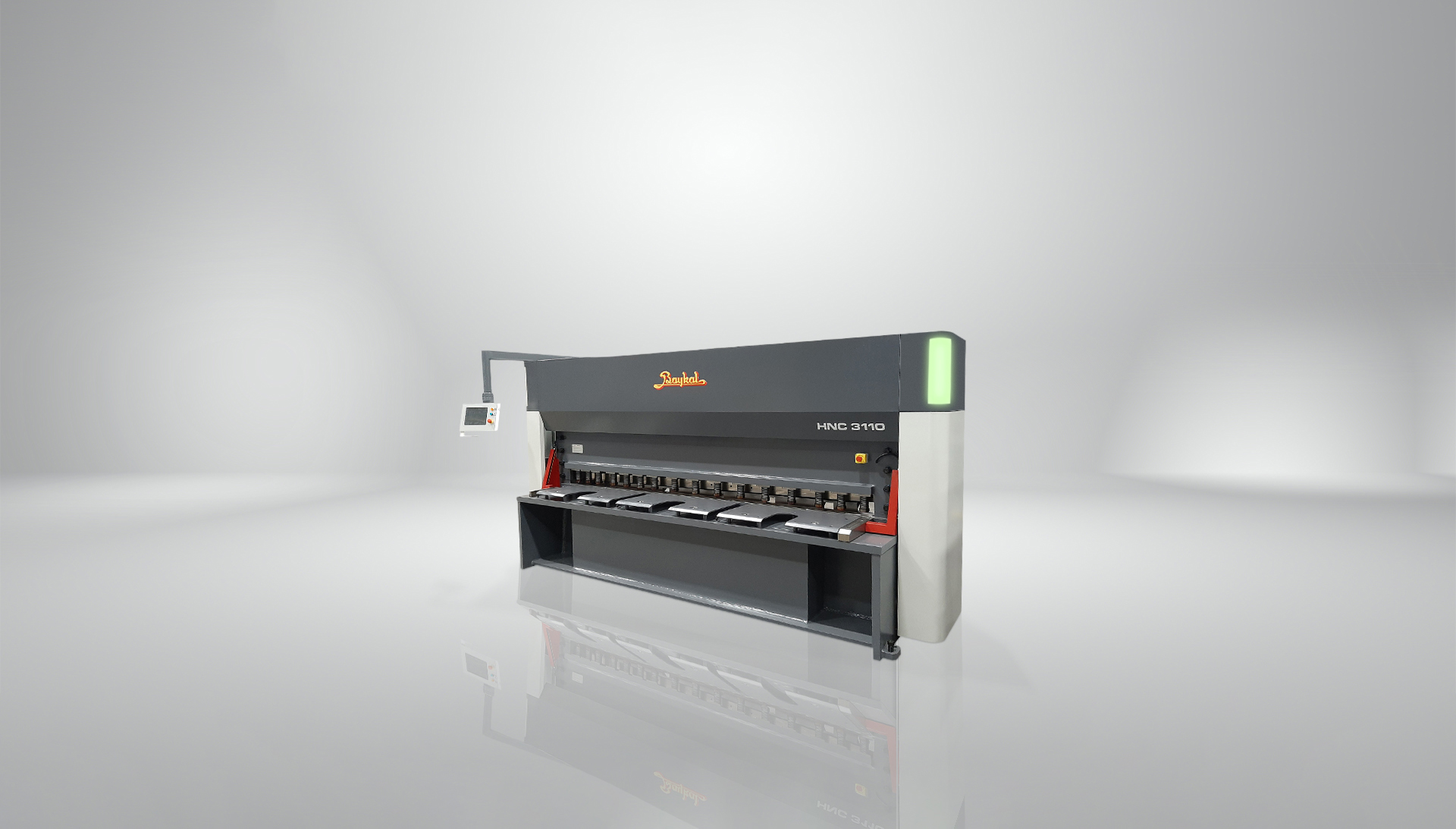 PRODUCT DESCRIPTION:
Outstanding cutting quality and accuracy. Design with variable-rake concept.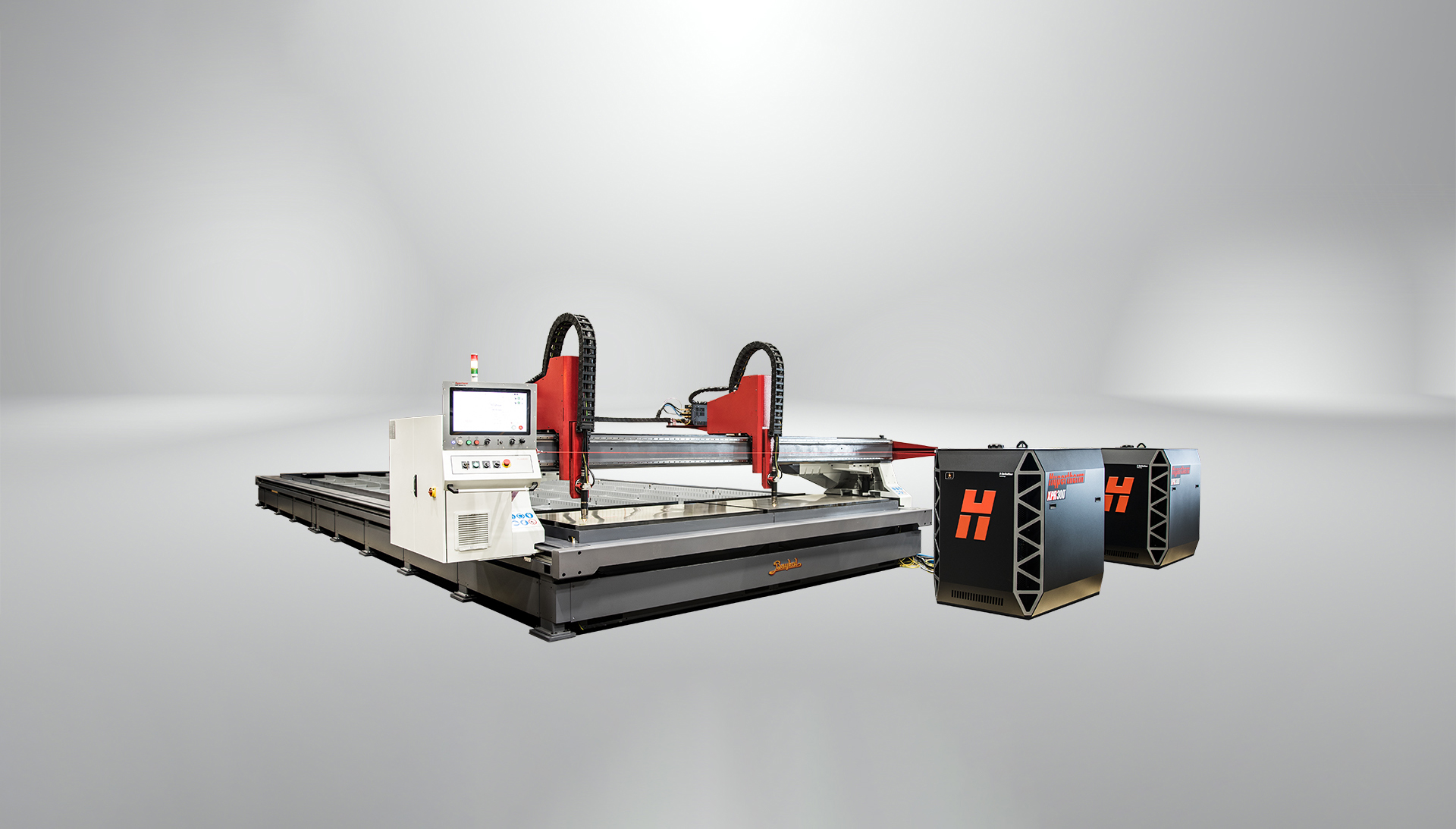 PRODUCT DESCRIPTION:
Highly accurate and reliable performance with positioning speeds.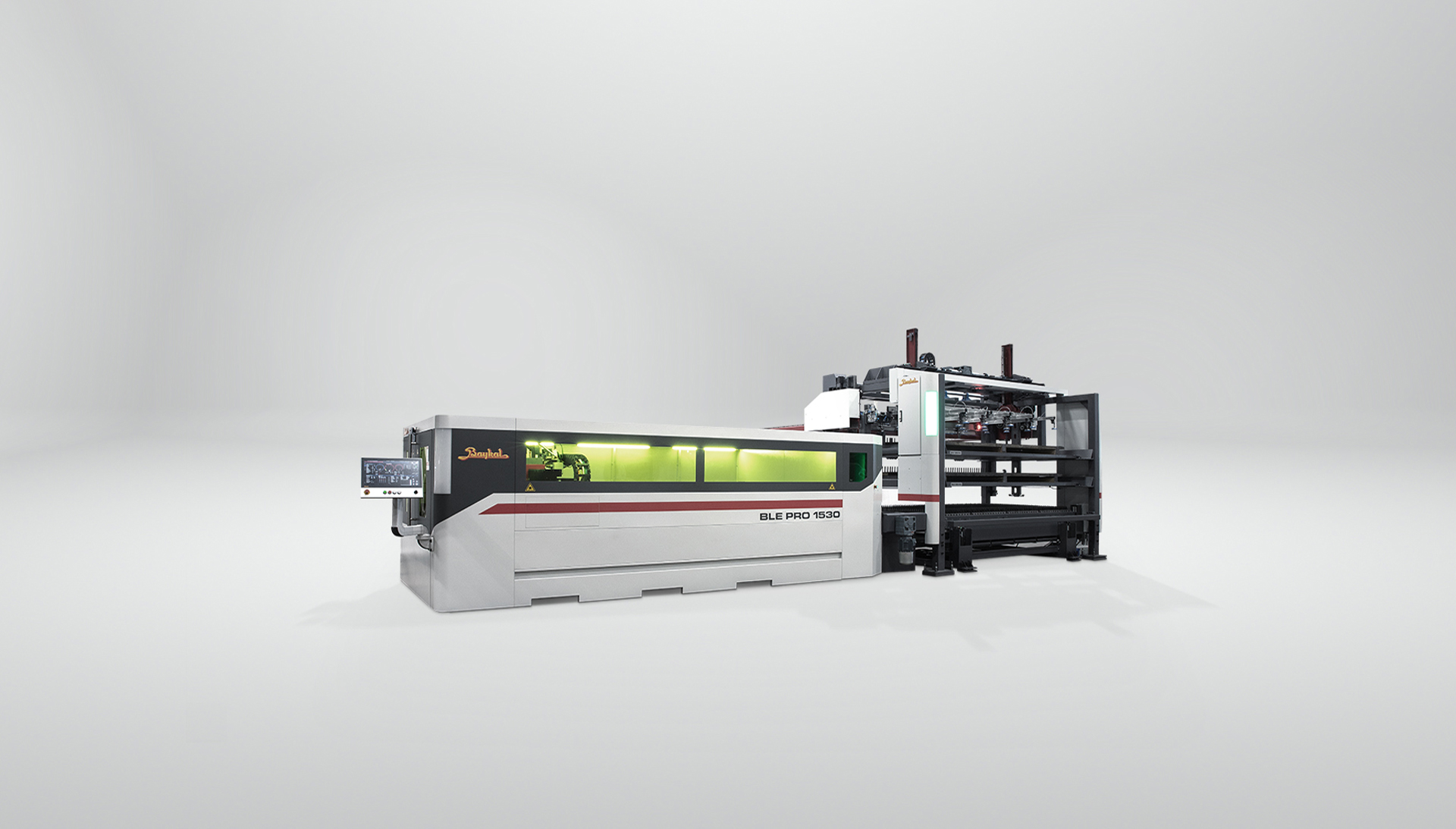 COMPACT TOWER
COMPACT TOWER
PRODUCT DESCRIPTION:
Entry-level economical Compact Tower storage system.
No represented companies found.
The company has no registered brand information.